A customer feedback device you don't need to touch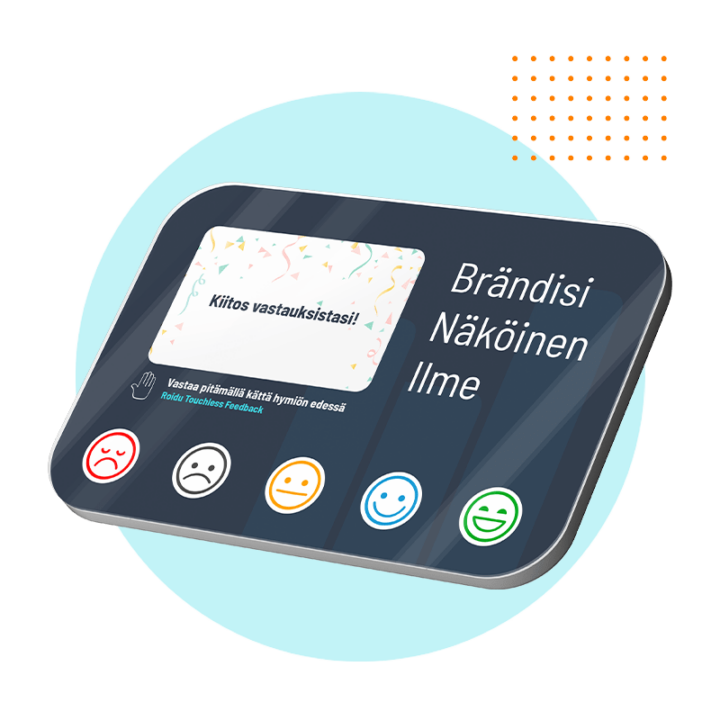 When hygiene matters
Roidu Touchless Feedback is a customer feedback device that can be used to rate the customer experience without touching the device at all. Its sensors register the feedback as the customer holds their hand in front of the chosen answer option. This enables measuring customer experience hygienically in any environment without the need to touch the device.
Features
The survey can consist of multiple question pages – the optimal number is 1–3
There can be 2–5 answer options
Answer options can be numbers or icons, such as smiley faces
The device panel and survey content are branded according to customer's visual guidelines
Versatile and easy-to-use online reporting service
Friendly customer service and support
Benefits of the Touchless Feedback Device
Hygienic feedback
The customer experience can be measured hygienically without touching the feedback device.
Efficient measures
The data reveals how to develop business operations most efficiently.
Immediate response
Problems can be responded to immediately with real-time feedback and automated alerts.
Automated alerts
Ensure customer satisfaction with automated alerts to negative feedback.
Tailoring
Feedback devices and surveys are always tailored to match the customer's needs and brand.
More accurate data
According to Gartner's report, feedback collected in conjunction with the customer experience is 40% more accurate than feedback collected afterwards.
Real-time data
Results can be analysed in real time in the online reporting service using versatile filtering options.
Ready reports
You receive clear reports customised to your personal needs directly to your email.
With these tools, you can measure customer satisfaction reliably and comprehensively
Contact us
How can we help you? Leave us your contact details and we'll get back to you as soon as possible.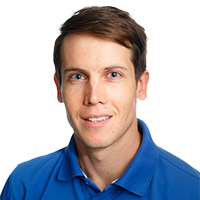 Arttu Viitanen
Head of Customer Solutions
+358 50 5459598
arttu.viitanen@roidu.com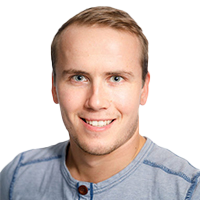 Lauri Viitanen
Head of Customer Success
+358 50 3423536
lauri.viitanen@roidu.com
You may also be interested in these: