MyRoidu – the best survey and reporting tool
Prepare customer and employee satisfaction surveys easily and monitor results in real time through the comprehensive MyRoidu service.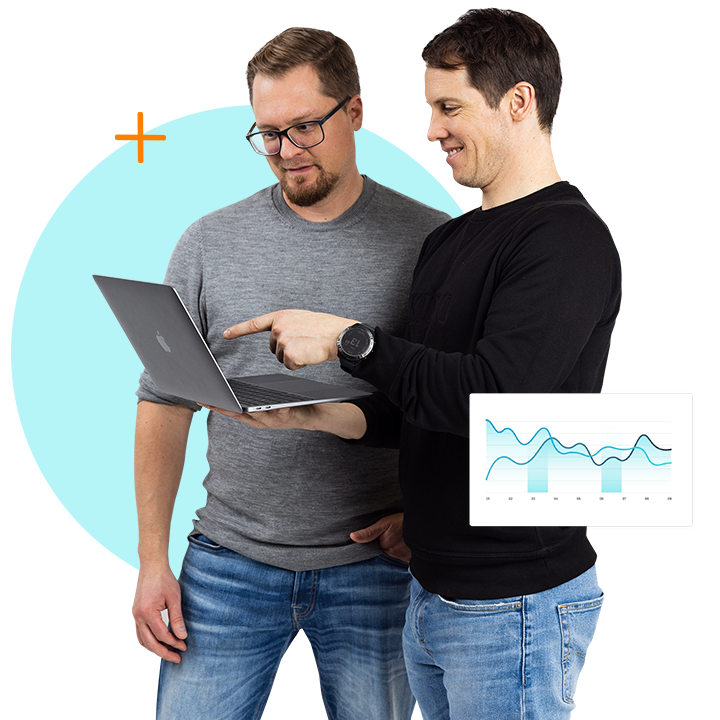 The updated MyRoidu survey and reporting service offers everything you need – and a little extra
The MyRoidu service makes creating customer and employee surveys simple, enables easy device management and displays the collected data with clear graphs.
The new MyRoidu online service has a wide range of features that make analysing and utilising customer experience data as easy and quick as possible.
Send surveys via text message or email or publish them through feedback devices, websites and applications
Real-time results with clear graphs and indicators
Filter and compare results in a multitude of ways with only a few mouse clicks based on location, time period or other parameters
Reports on the desired time periods, devices, services or locations as PDF, Excel and PowerPoint files
Automatic email reports on the desired data at the chosen intervals
Create automated alerts on specific responses
Automated alarms can be ticketed to monitor their processing
MyRoidu reporting service
Easy-to-use reporting
Clear graphs present the CX data that can be effortlessly filtered according to the desired parameters, such as time period or location.
Comparability of CX data
Collected data can be easily compared based on location, department or other units of choice.
Publishing results
CX data can also be turned into automatically updated public reports for info screens or websites.
Automated alerts and ticketing
You can create automated alerts from predefined responses and they can be ticketed for monitoring their processing.
With these tools, you can measure customer satisfaction reliably and comprehensively
Contact us
How can we help you? Leave us your contact details and we'll get back to you as soon as possible.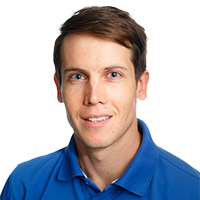 Arttu Viitanen
Head of Customer Solutions
+358 50 5459598
arttu.viitanen@roidu.com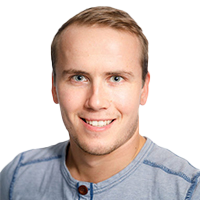 Lauri Viitanen
Head of Customer Success
+358 50 3423536
lauri.viitanen@roidu.com
You may also be interested in these: