Services and products
We offer solutions for measuring customer and patient experience and for capturing leads. We also rent and sell tablet stands.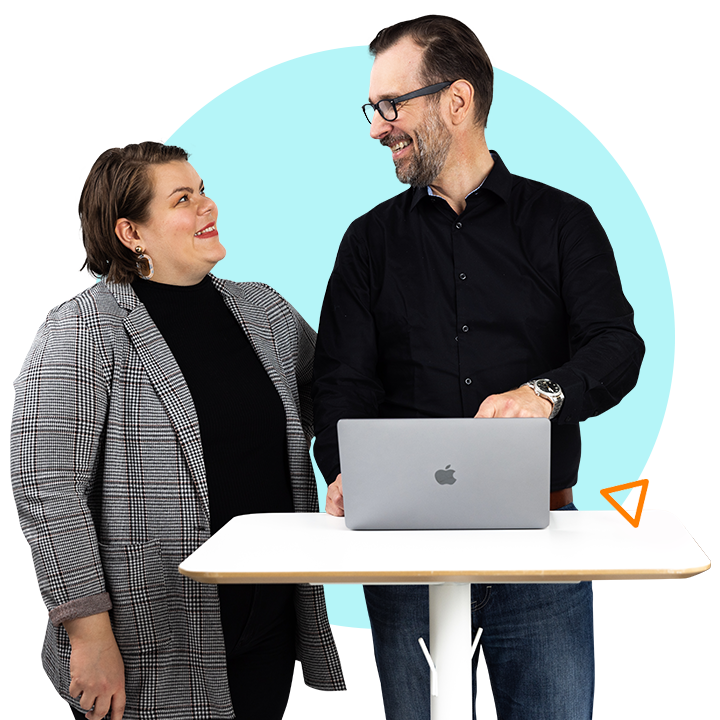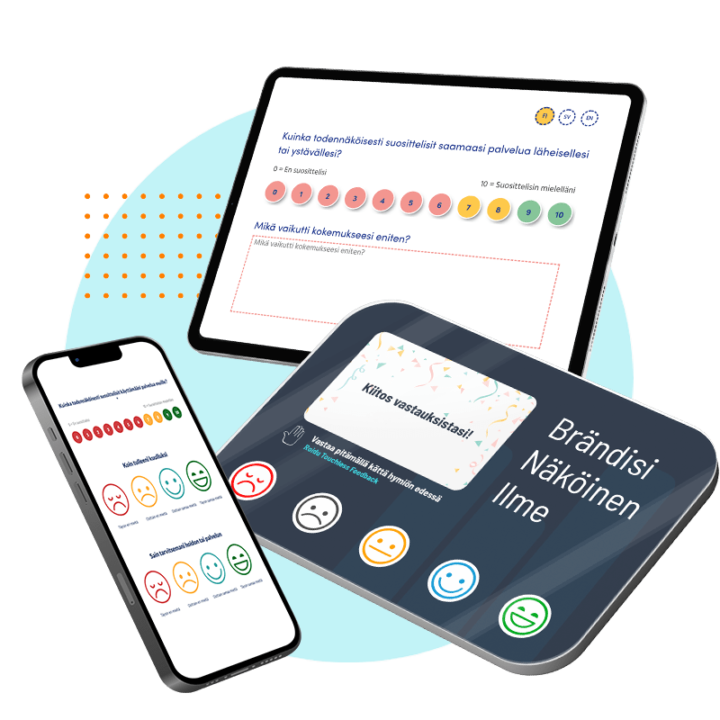 Measure customer experience across multiple channels
A multi-channel solution collects feedback at each customer touchpoint.
Collect feedback through many channels
A comprehensively good customer experience requires measurements across all customer touchpoint channels. This is why Roidu's multi-channel service adapts to every need and the surveys and questions can be customised to suit each respective phase of the customer journey.
In any context from online shops or other digital services to physical points of sale, customer service contact or product delivery, our service ensures that every step on the customer's journey gets the attention it deserves.
Roidu's services for multi-channel measurement
Contact us
How can we help you? Leave us your contact details and we'll get back to you as soon as possible.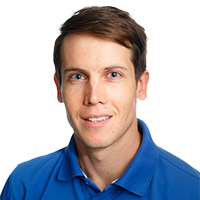 Arttu Viitanen
Head of Customer Solutions
+358 50 5459598
arttu.viitanen@roidu.com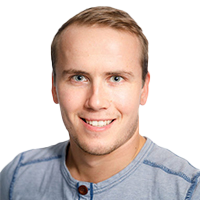 Lauri Viitanen
Head of Customer Success
+358 50 3423536
lauri.viitanen@roidu.com
You may also be interested in these: