Sales meeting follow-up
Sales meeting follow-up is a tool for sales management. It helps boost sales, tackle sales challenges by identifying individual development targets, increase customer satisfaction and help the sales team succeed.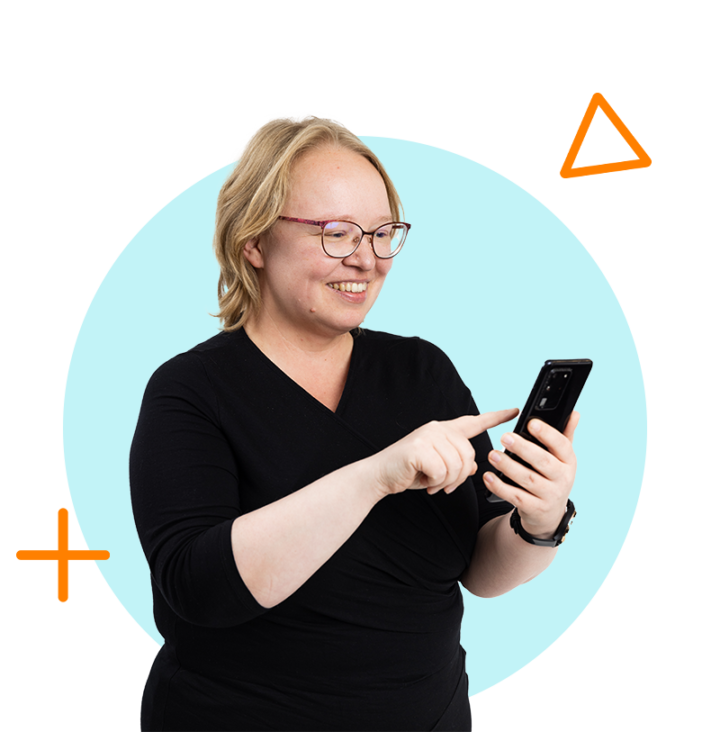 Successful deals and better customer service with real-time data
Sales meeting follow-up is a tool for sales management to boost sales and develop business solutions by means of reliable real-time data. Follow-up gives a realistic and consistent understanding of sales challenges, activities and fluency. The evaluation tool also provides an opportunity to correct the course with the customer and seal the deal successfully.
The follow-up consists of two parts: the sales person fills in a self-evaluation after the sales meeting and adds the customer's phone number at the end. This will automatically send a survey to the customer for responding. The purpose of the self-evaluation is not only to develop sales person's sales skills and learn to realistically evaluate their performance, but also to indicate their expertise and preparedness to the sales management. The customer, in turn, gets an opportunity to share their experience and indicate whether or not the offered solution meets the expectations.
The same solution can also be used to evaluate customer visits. For example, the TE Office of Pirkanmaa uses our solution to assess their experts' visits with client companies.
Roidu's turnkey service includes:
Attractive user-friendly surveys for self-evaluation and measuring customer experience.
A versatile real-time online reporting service and email reports that display the relevant information in clear graphs and indicators.
Friendly customer service via phone and email during work days from 8.30 am to 5 pm.
Roidu's services for multi-channel measurement
Contact us
How can we help you? Leave us your contact details and we'll get back to you as soon as possible.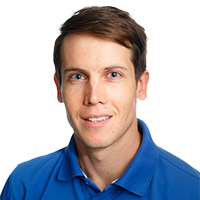 Arttu Viitanen
Head of Customer Solutions
+358 50 5459598
arttu.viitanen@roidu.com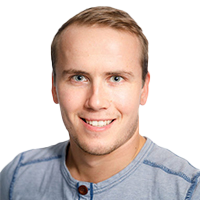 Lauri Viitanen
Head of Customer Success
+358 50 3423536
lauri.viitanen@roidu.com
You may also be interested in these: