Ensure the best customer experience and employee satisfaction
Manage operations based on the most important and current experience-based data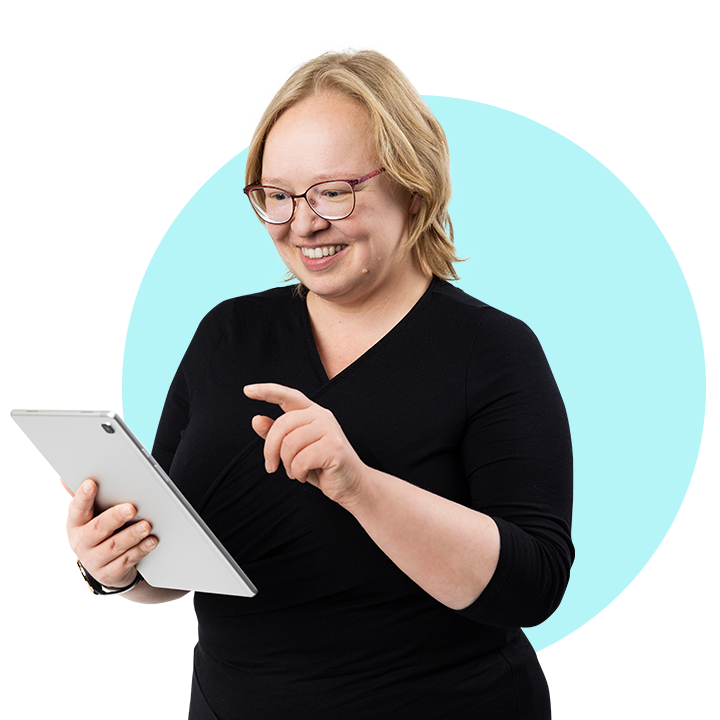 We are now trusted by over 400 customers from various industries
Get to know our customers' success stories in measuring experience and leading with data. Roidu is trusted in, for example, healthcare, retail, transport and logistics.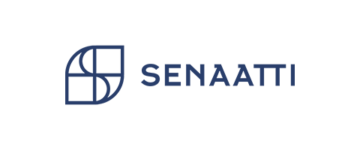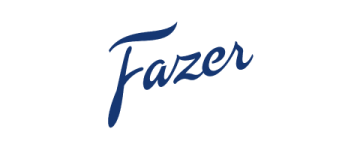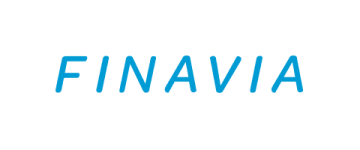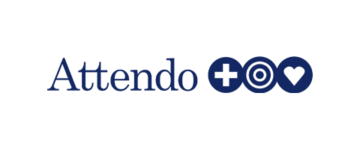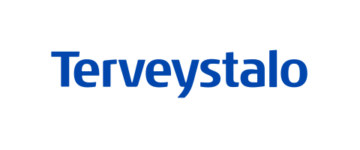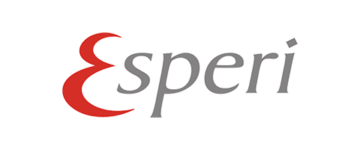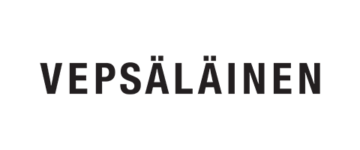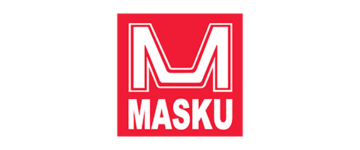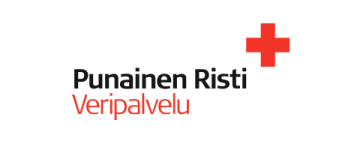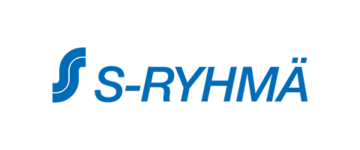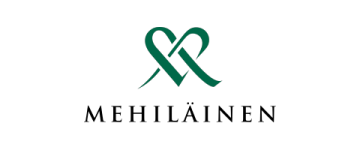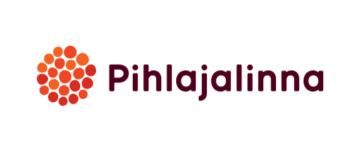 'Here is how we do it' process description
Determine what you want to know
At this point, it is a good idea to ask questions such as the following: What does the customer think about our service? How can I best reach my customers? At what point of the customer journey do we need specific information about the customer? Should the information be collected continuously or within a specific time period?
Collecting information
Analysing the information
Reacting to the information
Ideally, information should be collected continuously. This helps address deviations and changes in the environment more effectively.
Practice what you preach
High customer satisfaction is extremely important to us. This NPS® meter is real-time and updates automatically when our customers respond to our customer survey. Read more about NPS score from our blog.
"*" indicates required fields