Career at Roidu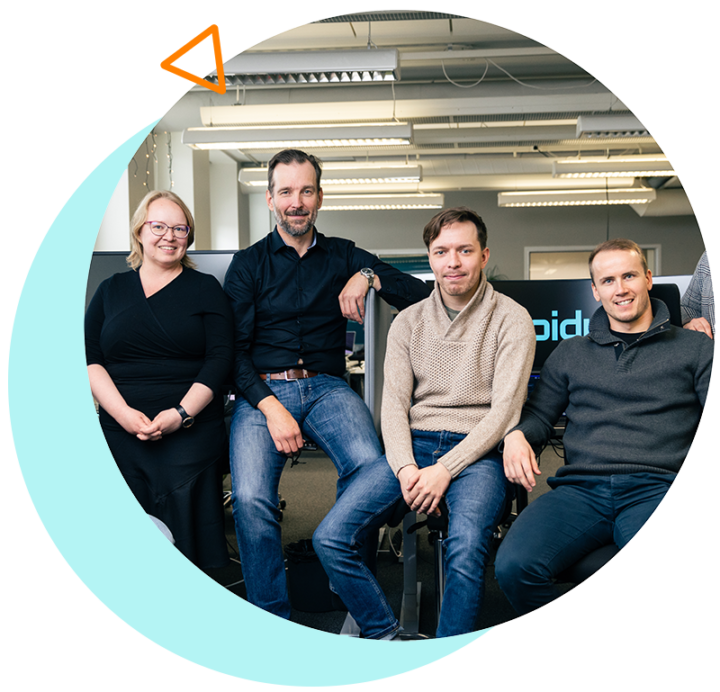 Roidu Ltd is an expert at measuring customer and employee experience. The data produced by the company's solutions provide offers a comprehensive understanding to help improve customer and employee satisfaction. We deliver surveys, feedback devices and reporting as an easy turnkey service. We also help plan surveys and indicators and use the data to benefit each customer's business operations.
Roidu is a fast-growing software company that has a strong position in the Finnish market for measuring customer satisfaction. We strive for a first-class customer experience, continuous product development and staff well-being. We work in a comfortable office at the very centre of Tampere. We aim for an open and warm work environment where everyone has a chance to evolve and influence their work.
Get to know our team. Come join our colourful team!
Get to know the Roidu team
Are you interested in a career at Roidu, but there is no suitable vacancy? You can submit an open application to
jobs@roidu.com