Juha Autio to navigate Roidu towards
market leadership
Roidu, a software company from Tampere, has nominated Juha Autio as their new CEO, starting from September 30, 2019. Roidu is an expert in customer experience measuring that provides tailored customer and employee experience surveys, tablet-based feedback devices and a real-time reporting service to analyze and utilize the accumulated CX data. You can find Roidu feedback devices e.g at Finavia airports, Fazer cafés and SuperPark indoor amusement parks. Roidu is a significant actor also in the public sector: Roidu feedback solutions are used in over 170 Finnish municipalities, from Utsjoki to Helsinki.
"Roidu has a strong and significant customer base upon which its profitable growth has been built for years. Roidu's finances are on a healthy ground and its extensive growth has been revenue-based. Roidu's success is due to both, its competent and professional staff, and its courage as a forerunner by creating innovative solutions, such as the new Touchless Feedback device ", Autio explains what convinced him to join the Roidu team.
Previously Juha Autio has been in charge of software business at Leadin Ltd and has since worked as the CEO of Zoosh Digital Finland, among others. It was specifically Autio's extensive experience of software company management that convinced Arttu Viitanen, the founder of Roidu, that he is the right person to lead their Roidu.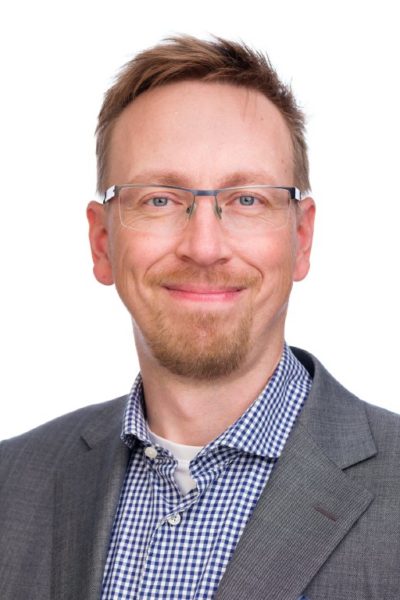 Roidu aims for a significant market share in all the Nordic countries
"Juha has exactly the right kind of know-how and experience to help Roidu towards our next growth targets. Already we are a market leader in Finland for example in health care. Since 2016 Roidu has offered its services to foreign customers as well and thus our next target is to have a significant market share in Finland as well as all the Nordic countries ", describes Viitanen Roidu's growth plans. 
Roidu's success is based on detailed and versatile customer experience measuring: cx surveys are always built to respond to individual customer needs and along with customer satisfaction they always map out the reasons for the customer's response.
"Globalization and digitalization create a huge pressure for companies to develop new and innovative ways to offer customers meaningful experiences. By building their business in a customer-centric way, companies can react to ever-changing customer needs and wants more swiftly ", summarizes Viitanen.